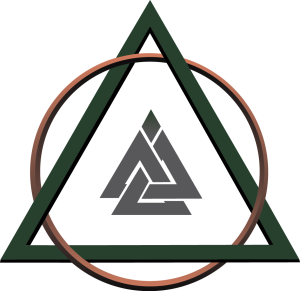 We realize that insurance companies and liable parties, who cause injury to a client, have an incentive not to compensate that client to the full extent possible.
Learn More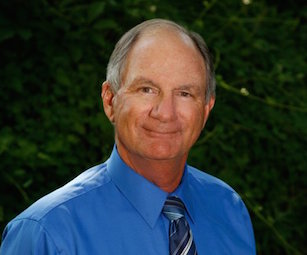 Steven M. Hess

Managing Attorney
Steven has dedicated his life to serving others.He specializes in obtaining settlements and judgments in favor of is clients who have been wrongfully injured.
Read more...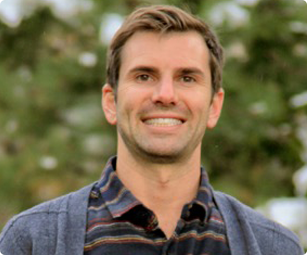 Kyle Steven Hess

Attorney at Law
Kyle is passionate about helping people who have been severely injured find justice.
Read more...